Lyon County State Bank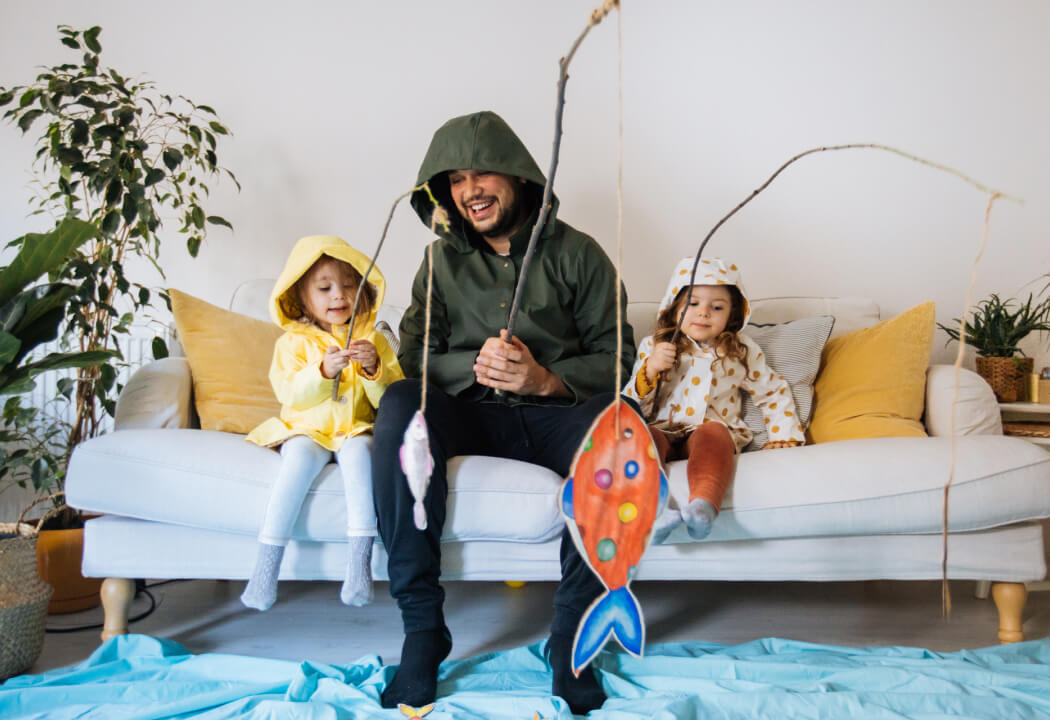 Checking accounts that fit your needs.
We offer a variety of personal checking accounts with different features and benefits that make them just as unique as you!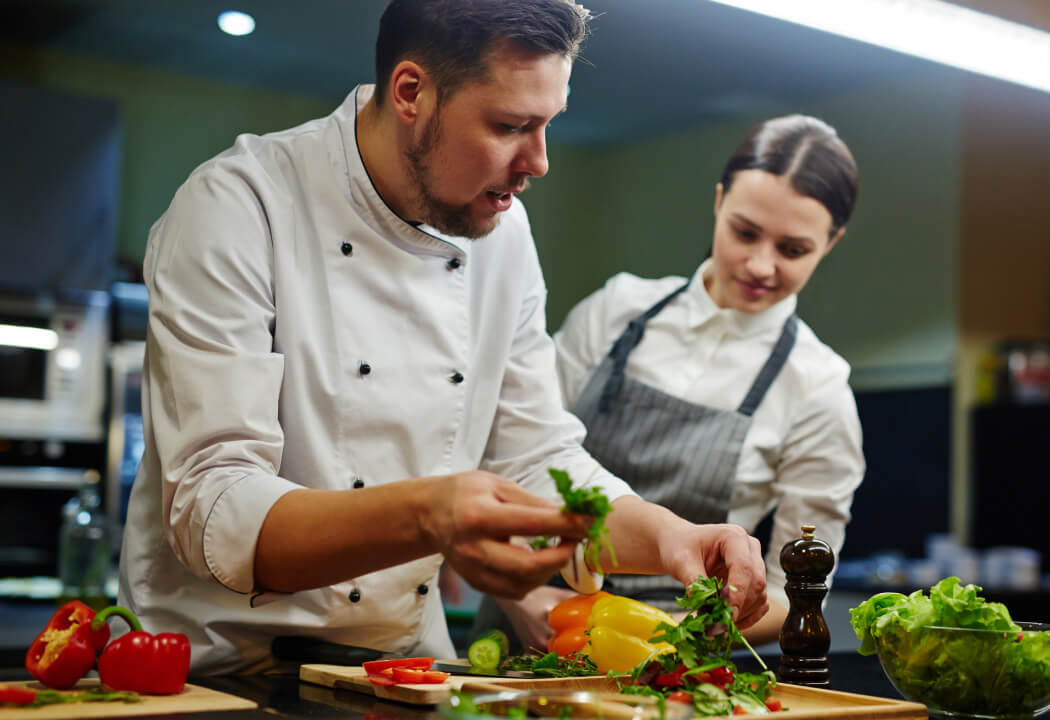 Our local lending team is ready to help.
Running a business is hard, a business loan can help with upfront costs, recurring expenses, purchasing equipment, and more.


Welcome to Lyon County State Bank
Let's get smarter about your finances!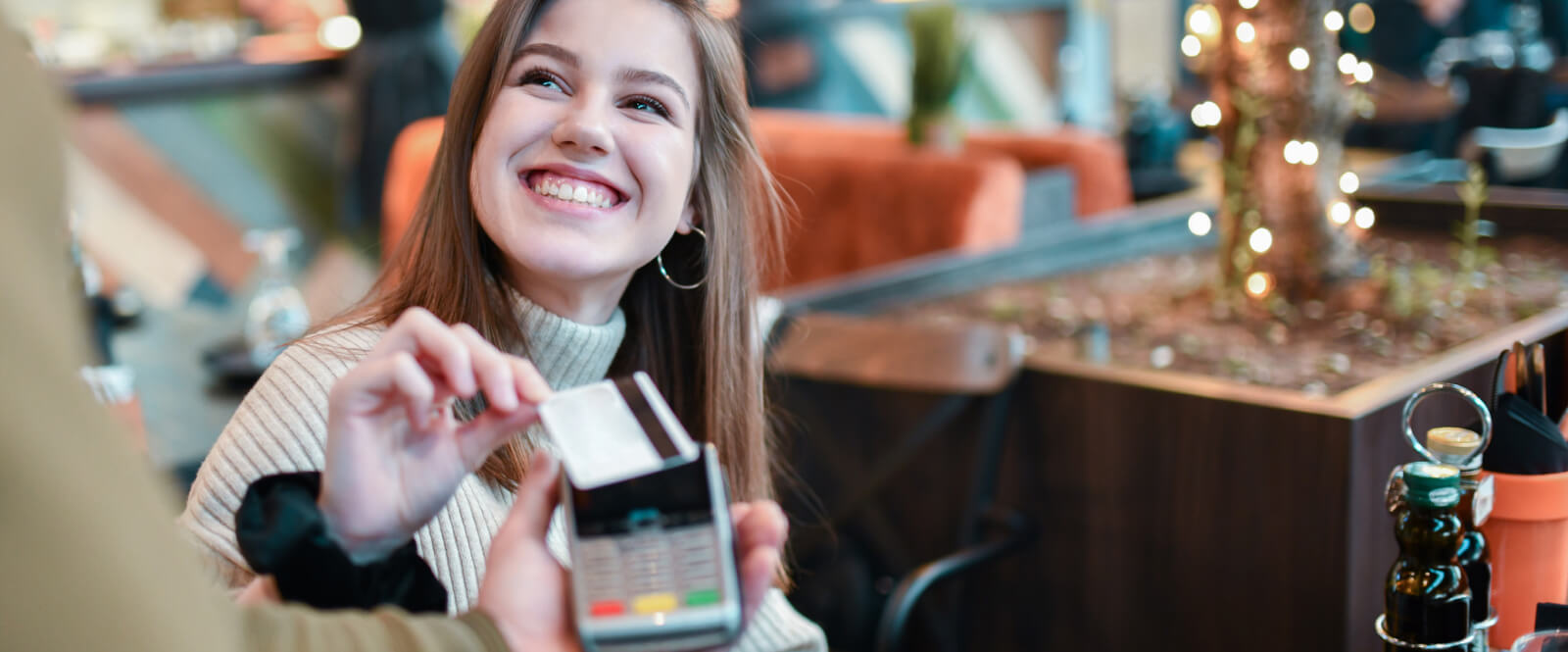 Personal and Business Credit Cards.
Lyon County State Bank VISA® Platinum credit card earn limited rewards on every purchase, every day.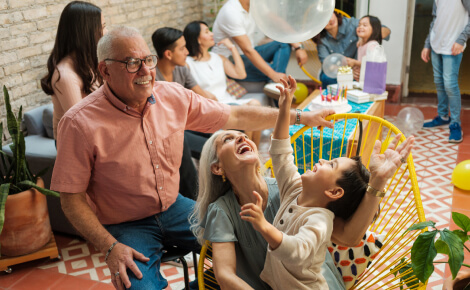 When you need to send or receive money the same day, wire transfer service is a great option.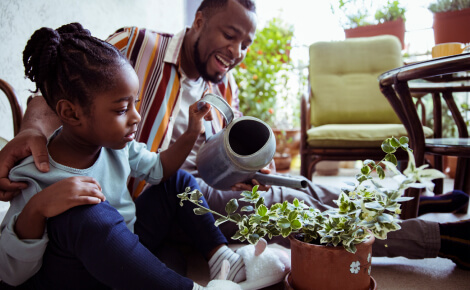 It's Never Too Late To Start Savings

Saving for a special purchase, vacation or a rainy day.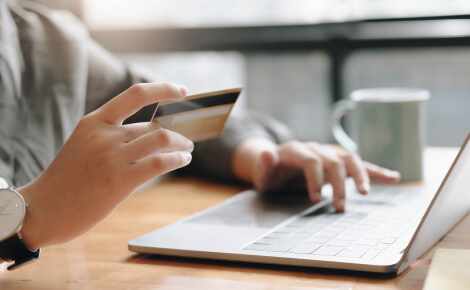 Learn The Signs Of Fraud And Keep Your Account Safe

LCSB will never send an email or test message requesting confidential information.
For over 100 years
Lyon County State Bank has been a family-owned community bank. With continuous goals of providing competitive financial products and personalized customer service while contributing to the Emporia and surrounding communities, Lyon County State Bank truly has been the – "Same Bank – Same Name" for over 100 years.


Frequently Answered Questions
Who can use Mobile Deposit? How do I know how much my payments will be? Do I have to apply for Online Banking? Your questions can be answered here.

Come Join Our Team
Our associates are only limited by their own willingness to learn, and we encourage and support interest in new fields.

We're Committed to Backing the Brave
Building relationships with small business owners requires planning, commitment, and follow through.