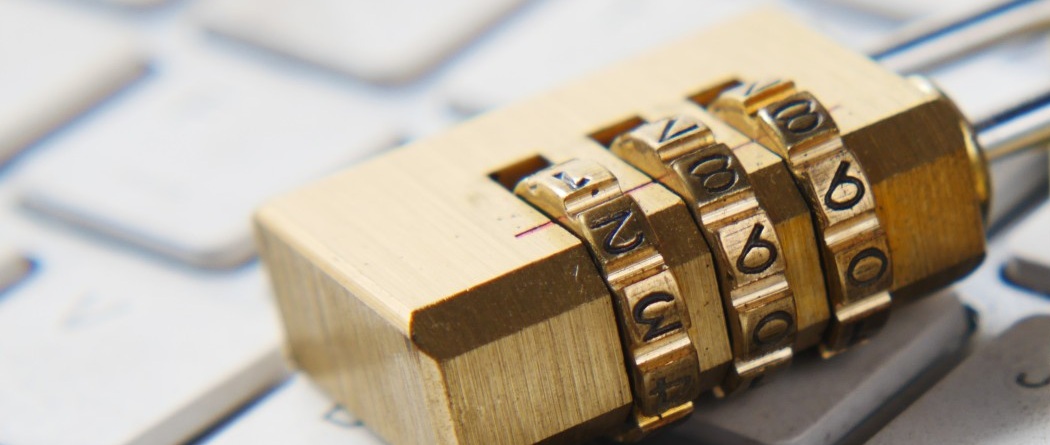 Security & Fraud Protection
Security Center Archives
Report a Lost or Stolen Card
Please contact us right away if your card is lost or stolen.
To report your Debit Card as lost or stolen call:
Regular Business Hours:
620-342-3523 or
toll free at 1-877-448-5272
After Hours:
1-888-297-3416
To report your Credit Card as lost or stolen call 1-800-325-3678.
Criminals defraud millions of people every year using phone, email, postal mail and internet to trick you into sending money or giving out personal information.
Here are a few things you should know to help avoid fraud:
Know who you are dealing with
Never give out your online or mobile banking credentials
Know that wiring money is like sending cash
Read your monthly statements
Only donate to established charities
Don't send money to anyone you don't know
Don't agree to deposit a check and wire money back
Don't reply to messages asking for personal or financial information
Don't play a foreign lottery
Shred all documents that show personal, financial or medical information
Create passwords that mix letters, numbers and special characters
If you shop online, use websites that protect your information.  Look for the "https" at the beginning of the web address.
If you use public wireless networks, don't send information to any website that isn't fully encrypted.
Use anti-virus and anti-spyware software and a firewall on your computer.
Password protect your devices like your laptop, cellphone, etc.
Avoid money scams that are too good to be true
Monitor your credit report annually

For additional helpful tips and education on protecting your identity, finances and medical information go to
www.consumer.ftc.gov
Please consider the following basic security tips whenever you use an ATM:
Have your Debit Card ready to use when you reach the ATM.
If you are not very familiar with ATM usage, use machines close to or inside a financial institution until you become more familiar and can conduct your transactions quickly.
If you must use an ATM in an isolated area, take someone else with you. Have them watch from the vehicle while you conduct the transaction.
Do not use ATMs at night unless the area is well-lighted. If the lights are out, go to a different location.
If someone else is using the machine, stand back or stay in your vehicle until the machine is free.
Watch for suspicious people near the ATM, especially during times that few people are around.
When using the machine, stand so that you block anyone else's view from behind you.
If anything suspicious occurs when you are using an ATM, cancel what you are doing and leave immediately.
Do not stand at the ATM counting cash. Check that you received the right amount when you are in a secure place, reconciling it to your ATM receipt.
Keep your receipt and verify the transaction on your account statement. If you find errors, report them immediately.
Do not leave your receipts at the ATM.

How LCSB Protects You
Lyon County State Bank will never send an email message requesting confidential information such as account numbers, passwords, or PINs. If you should ever receive such a request, contact Lyon County State Bank at 620-342-3523 immediately.
With the proper safety measures in place, your Lyon County State Bank online transactions remain confidential and safe. The following measures have been taken to ensure your privacy:
Secure Access and Verifying User Authenticity
Lyon County State Bank's Online Banking utilizes unique ID's, passwords, and multifactor verification methods.
Automatic Log Off
If you are logged into Lyon County State Bank's Online Banking and inactive for 10 minutes the system will automatically log you off.
Secure Data Transfer
The latest encryption technology helps ensure that another party cannot access your confidential account information. Encryption is a way to rewrite something in code, which can be decoded later with the right "key". When you request information about your accounts, the information is sent across the web in an encrypted format to our processor. It then decodes your request and sends the requested information back to you in an encrypted format. When the information reaches you, it is decoded so that you and no one else can read it.
Router and Firewall
In addition to the above safeguards, sophisticated firewalls and an authentication process ensure that only authorized individuals are allowed to enter our system.
Protect Your Internet Security
While Lyon County State Bank works to protect your banking privacy you will also play an important role in protecting your accounts. There are a number of steps you can take to ensure that your Lyon County State Bank online account information is protected including:
Keep your password private.
Change your password frequently.
Remain at your computer until your transactions are completed, and you log out.
Log out of Lyon County State Bank Online Banking prior to visiting other Internet sites.
If you notice suspicious or unusual activity on your Lyon County State Bank accounts, call (620)-342-3523 immediately.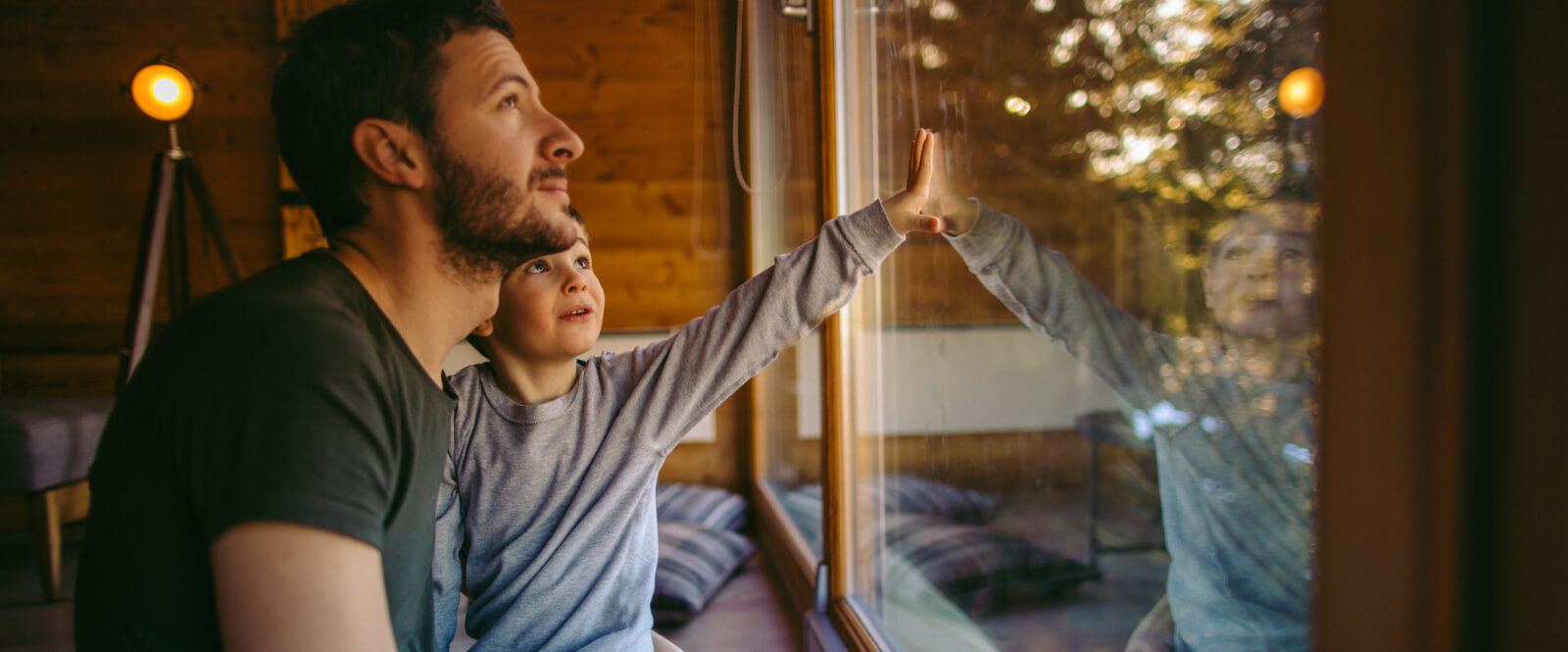 Loan options for all of life's milestones.
Buying a home, purchasing a car, consolidating debt, tackling unexpected expenses, or whatever life throws your way.