Do I have to apply for Online Banking?
Yes. Apply for Personal Online Banking by
clicking here
or visiting a banking center.  For Business Online Banking, please visit a banking center.
Can I have Online Banking for my Business?
Yes, Business Online Banking is available for business customers. Please visit a banking center or contact us at 620-342-3523 for information regarding the options available.
Are there fees for Online Banking?
There is no fee for Personal Online Banking or basic Business Online Banking.  Business Online Banking does have optional, add-on services which are fee-based.  Visit a banking center to determine the level of service that will best fit your business needs.  Stop Payments placed in Online Banking will be charged our normal stop payment fee.
Are there fees for LCSB Bill Pay?
Will I be able to get a copy of my statement?
Account transaction history is available to view online for all online banking customers.
To view an official bank statement online, you may enroll in eStatements.  Enrolling in eStatements will cancel paper statements from being mailed. 
NOTE:  You will not be able to view eStatements online if you have not enrolled for them.
How long are eStatements available online?
eStatements will remain accessible from Online Banking for 15 months.  
Can I share a login User ID with my spouse?
No, each customer will have their own unique User ID. 
Can I get a copy of a check?
Yes, simply double click on the transaction item to view check images. 
Can I make loan payments? 
Yes, use the transfer menu to make a payment to an LCSB loan from an LCSB account.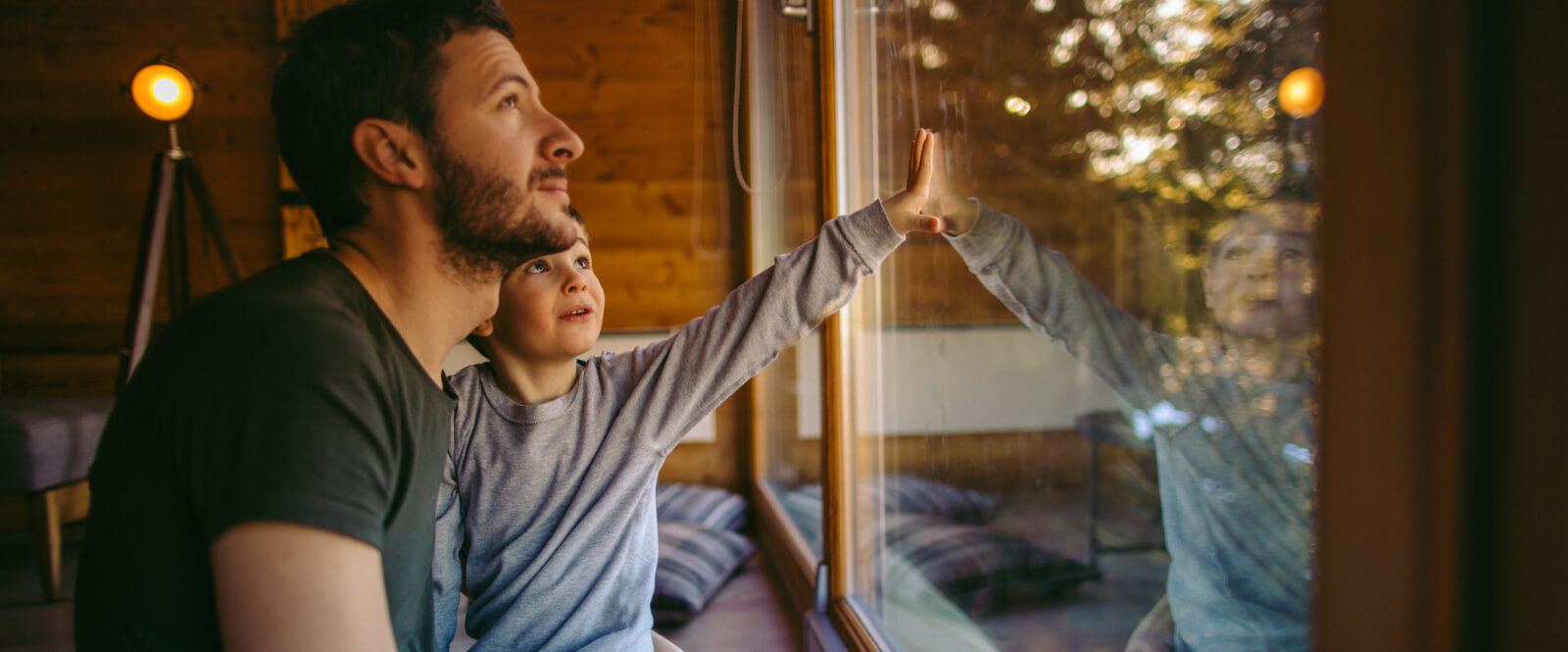 Loan options for all of life's milestones.
Buying a home, purchasing a car, consolidating debt, tackling unexpected expenses, or whatever life throws your way.