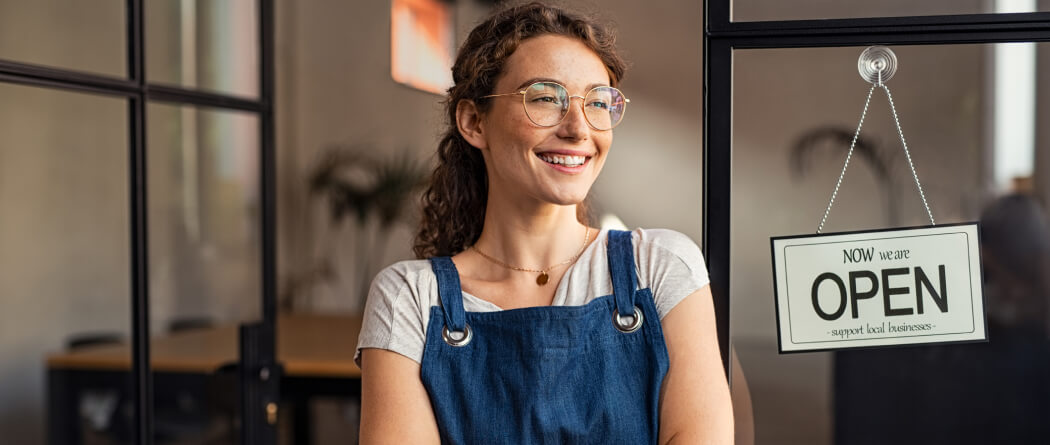 Get the capital you need to run your business.  We offer competitive loan rates and terms for all your financing needs. 
A short-term solution at a fixed amount. 
Purpose:

Finance furniture, fixtures or equipment
Business expansion
Increase working capital
Consolidate debt
Term:
A Business Line of Credit gives you flexibility you need to run your business on a short-term basis. 
Purpose:

Finance inventory and receivables
Fund investments
Improve working capital
Improve liquidity
Term: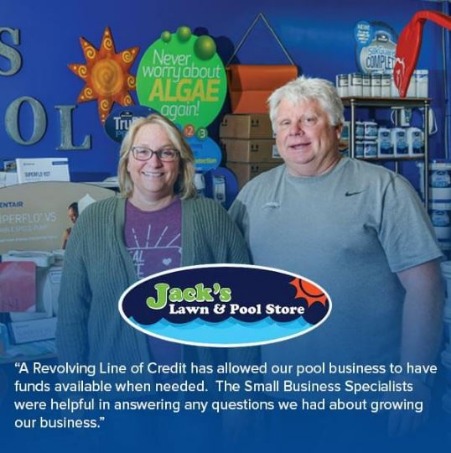 Working directly with the Small Business Administration, we guide you every step of the way to turn your business idea into a business plan.  
Purpose:

Acquire or expand a business
Purchase equipment or inventory
Consolidate debt
Obtain working capital
Purchase real estate
Construction or renovation
Terms:
Up to 25 years for real estate
Up to 10 years for equipment
Debt consolidation 7 to 25 years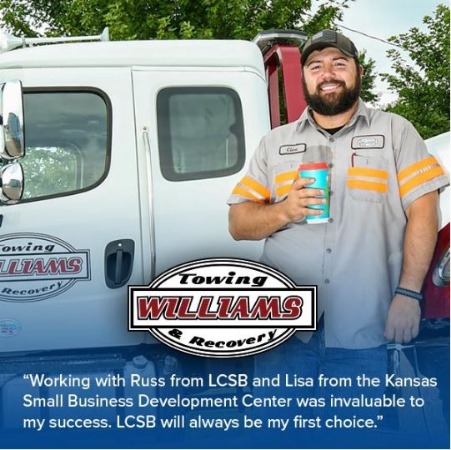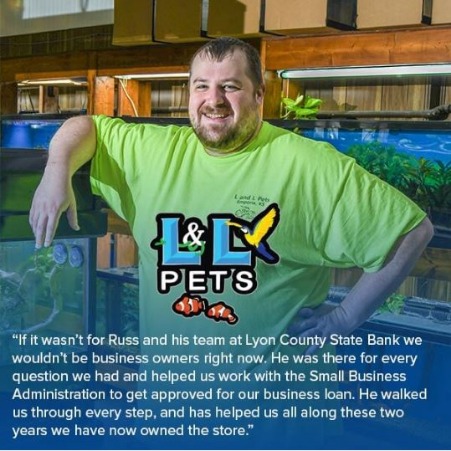 Commerical Real Estate Loans
Whether you want to purchase, develop or build commercial property, we can provide customized financing options to fit the needs of your business. 
Purpose:
Purchase real estate
Refinance real estate
Land development
Commercial construction
Term:
Flexible terms up to 20 years
Commerical Construction Loans
Build the space you need to your specifications with variable or fixed rate options. 
Purpose:
New construction or renovation
Term:
Available as a line of credit or a term loan, agricultural loans can help fund your farming operation.
Purpose:
Purchase and refinance property
Purchase farm equipment and vehicles
Finance production expenses
Term:
Farm ground up to 25 years
Equipment up to 7 years
Operating line of credit for 1 year
Other term loans up to 7 years