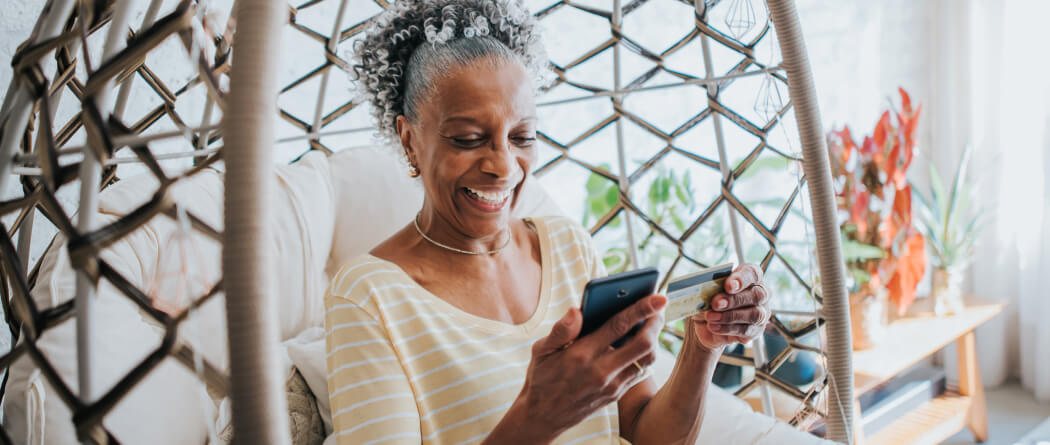 Make purchases or get cash when you need it.  LCSB's Mastercard® Debit Card is loaded with features and accepted worldwide. 
Activate or PIN Your Debit Card
To activate your debit card, click Activate in your Online or Mobile Banking from the Card Management menu.  You may also use LCSB's Bank by Phone service by calling 620-343-6666 or toll-free 1-844-397-8519.  Select option 6 for Card Services and follow the voice prompts to activate your debit card. 
To establish or change your PIN for your LCSB Debit Card, call 888-891-2435. 
Fraud Protection for Debit Cards
Lyon County State Bank utilizes a Fraud Monitoring Service that is on guard for customers 24 hours a day, 365 days a year.  Our Fraud Monitoring Service provides real time scoring and decisions on debit card transactions. Temporary account blocking for transaction validation helps protect against fraudulent card transactions. To obtain the best level of fraud monitoring, ensure that the bank has your valid phone number and email address on file.
Take control of your Debit Card with the Card Management tools located in Online or Mobile Banking.
Set spending limits
Turn the card on and off
Create transaction alerts
Card Management is a complimentary service included with Online and Mobile Banking.  Message and data rates may apply.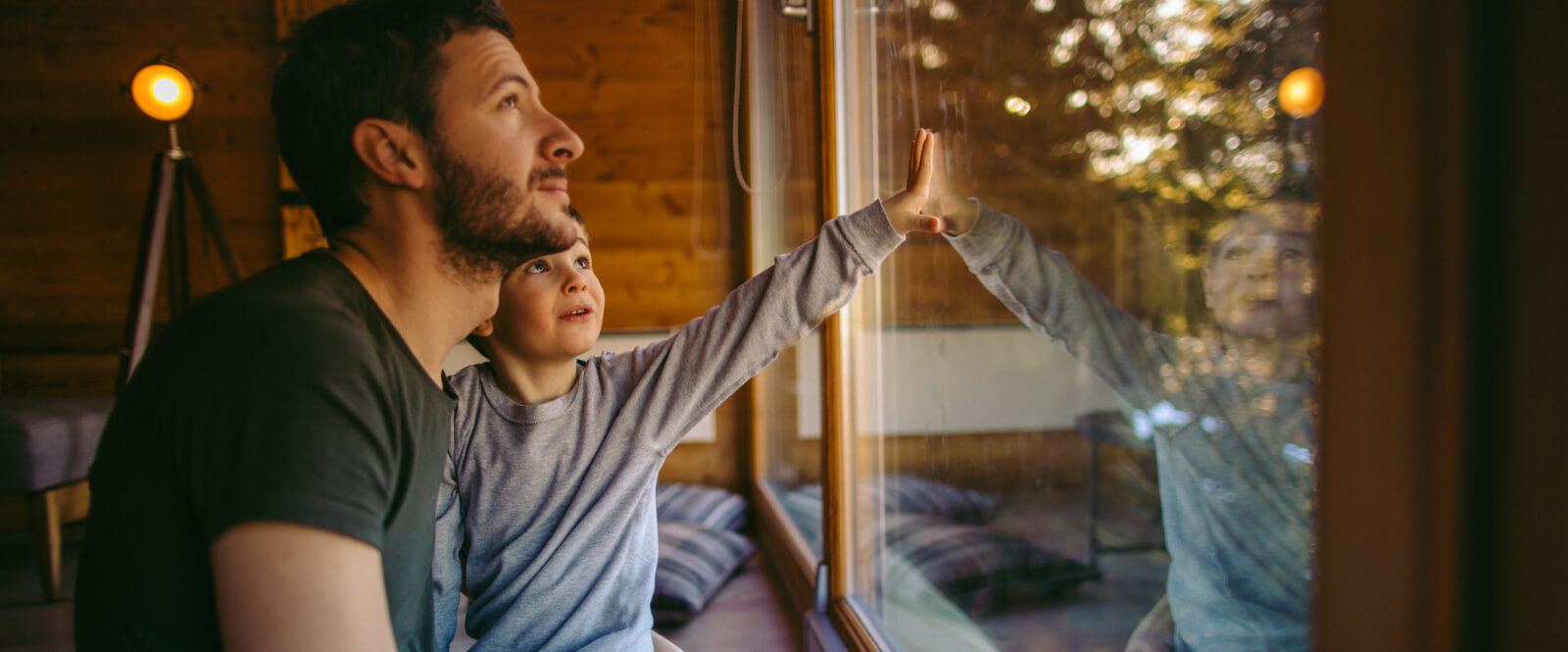 Loan options for all of life's milestones.
Buying a home, purchasing a car, consolidating debt, tackling unexpected expenses, or whatever life throws your way.